PRIVATE TOURS | TRANSFERS
Welcome to Sifnos & Cyclades
We invite you to embark on a thrilling adventure to discover the hidden beauties of the Greek islands. Experience an amazing yet romantic private sailing tour around Sifnos & Cyclades. Our passion and knowledge of the sea will make you experience safe and unforgettable moments around places you've never seen! A super vessel only for you, fresh vegetarian snacks and drinks, music and the opportunity to swim to places you would never imagine will fill you with special moments upon your return.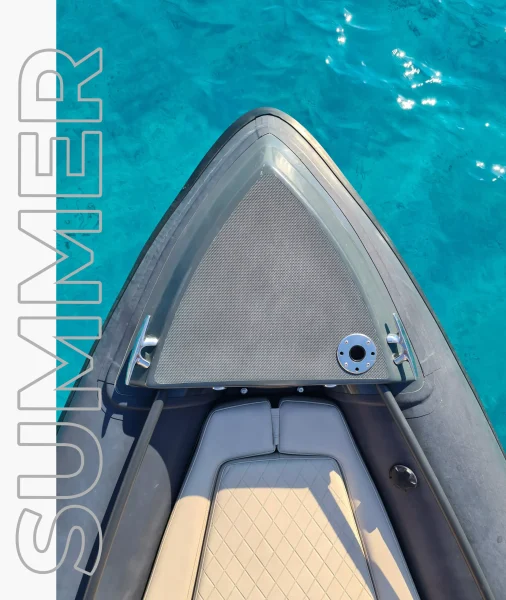 Explore the hidden treasures of Sifnos. Enjoy an unforgettable and unique sailing experience off the shores of the enchanting Greek island of Sifnos.
Fikiada ,Kitriani island, Chrisopigi, Faros
Fikiada , Vathi,  Vlichada,  Tsoha, Tosso Nero
Kitriani island, Fikiada , Vathi,  Vlichada,  Tsoha, Tosso Nero, Kamares, Gialoudia, Vroulidia, Cheronissos, Glossa, Achlada, Kastro, Faros, Glyfo, Chrisopigi
Visit unique destinations around the islands of Cyclades. Explore hidden caves carved by the sea and swim to virgin seas and distant places taken out of the mystical Cycladic myth!
Faros bay & mystical caves
Polyaigos island : Faros bay & mystical caves
Kimolos: Port of Psathi, Rema Karas & Prasa bay
Sarakiniko, Papafragas shore inside a cave & many more mystical caves
Sarakiniko, Theorikyia beach, Tsigrado beach, Kleftiko and the cave of Sykia
Agali, Katergos & Livadaki bay, Georgitsi's Cave, Karavostasi
Blue Lagoon, Livadi bay, Despotiko, Limani (Port) of Antiparos
Explore the Aegean Sea
Plan your own unique experience
The Greek islands are filled with mythical spots yet to discover!  We can plan together your own unique destination with safety and offer you an amazing journey through the vast Aegean Sea. Ask for an offer for your own special experience.

Let's plan it together!
Book Now
We can transfer you with safety to your next destination! Move at anytime during the day with your luggage to any destination around the Aegean Sea!
Transfers Pricelist
Pick a Destination